Medená KindergartenROZPRÁVKOVO
Bilingual preschoolEnglish and German
Welcome to Rozprávkovo
Starting with the new school year in our kindergarten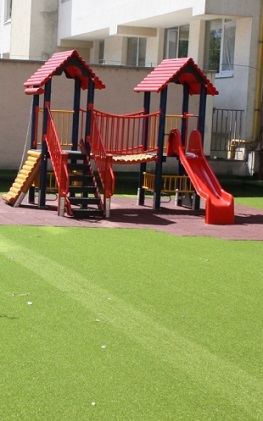 Sport activities
We have set up a separate section in the kindergarten for sports activities with a climbing wall.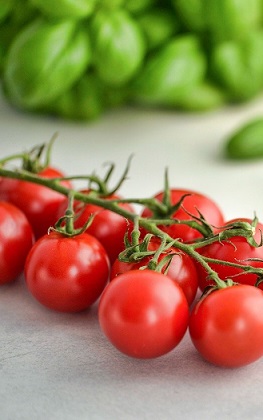 Healthy nutrition
In our kindergarten we also pay attention to healthy nutrition and eating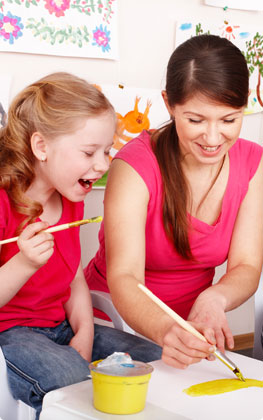 Professional approach
Our extensive experience in the operation of kindergartens, primary schools and bilingual grammar schools  predetermines us to provide your children with quality foreign language education at pre-school age.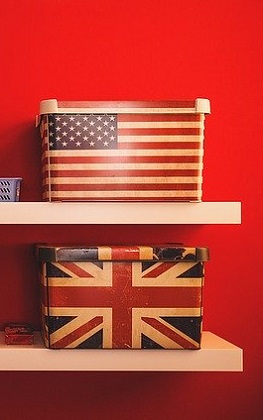 Foreign languages
The graduate of our kindergarten is thoroughly prepared for further education in a foreign language.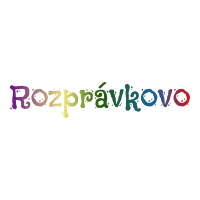 KINDERGARTEN
The 2015/2016 school year is the fourth school year in our kindergarten in Medená Street in Bratislava. We have opened a new
private sports school with a use of  English and German.
Meet Our Staffs
Starting with the new school year in our kindergarten
Latest Events
Latest events from our kindergarten
Enrollment is still going on, please contact us.
Medená is the best place for your children
Care
Day care
from 7:00 to 18:00
Address
Allocated workplace, Medená 24
811 02, Bratislava
Price
Monthly fee
440 € incl. VAT
Phone & E-mail
+421 911 22 33 88
riaditel@gymnaziumceska.sk